What makes a great RECORDING?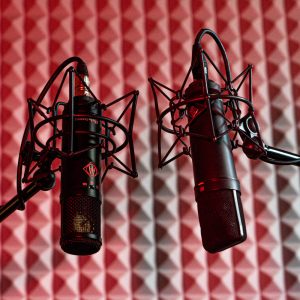 "The studio is a laboratory, not a factory." – Chris Ofili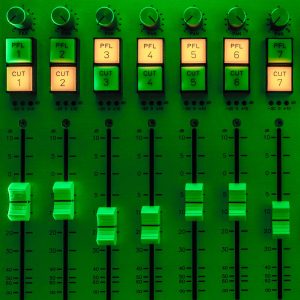 "When you mix with the wrong energy, there's bound to be an explosion." – T.F. Hodge
What makes a great MASTERING?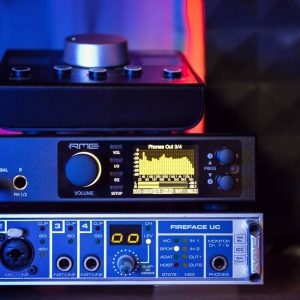 "Mastering others is strength. Mastering yourself is true power." – Lao Tzu
The Point of Creation is a small homestudio that proves it is not about the size. What is it about instead?
Classic equipment you will find in some of the most famous studios in the world.
Many years of experience and more than 1000 songs recorded are the secret sauce.
Our specialty is Hiphop and Pop music.
And what we do better than anybody else – we take care of our artists all around <3
Studio sessions for recording vocals and small instruments  
Production setup for building arrangements and beats
State-of-the-art hard and software for mix and master
Studio Sessions start at €50 per hour +VAT, individual packages can be negotiated specific to your project.
For first time customers who have a song ready to record we offer our introduction Song Deal at €149 including VAT.
Mixing and Mastering is avaliable online by using the links below.
For any inquiries don't hesitate to contact us directly through WhatsApp or phone at +4369910147425
SONG PACKAGE
The best Deal to record your Song.
€
149
per Song, incl. VAT
€
120
per Song, incl. VAT
€
40
per Song, incl. VAT
Or write us on WhatsApp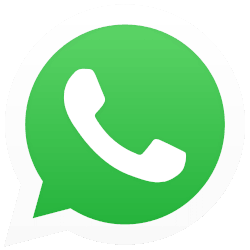 : +4369910147425